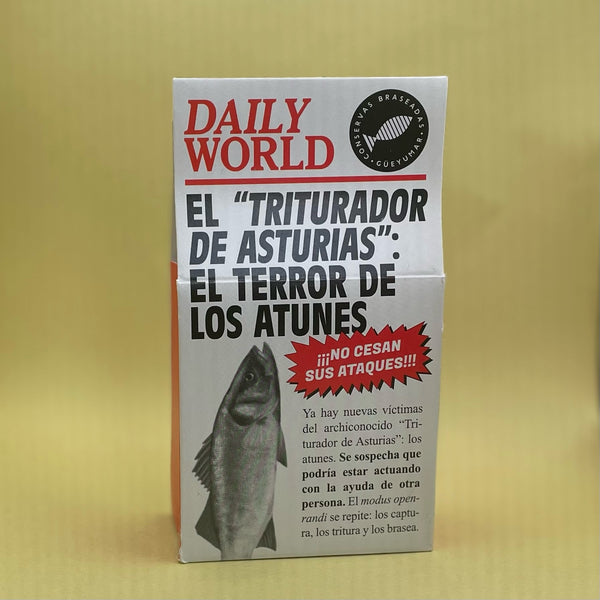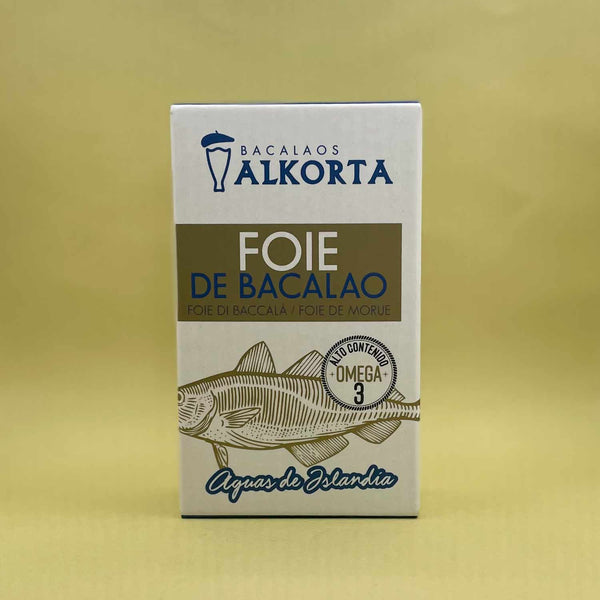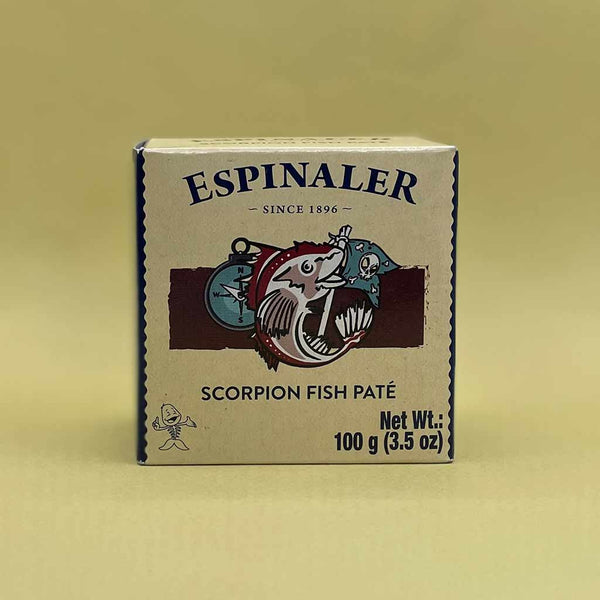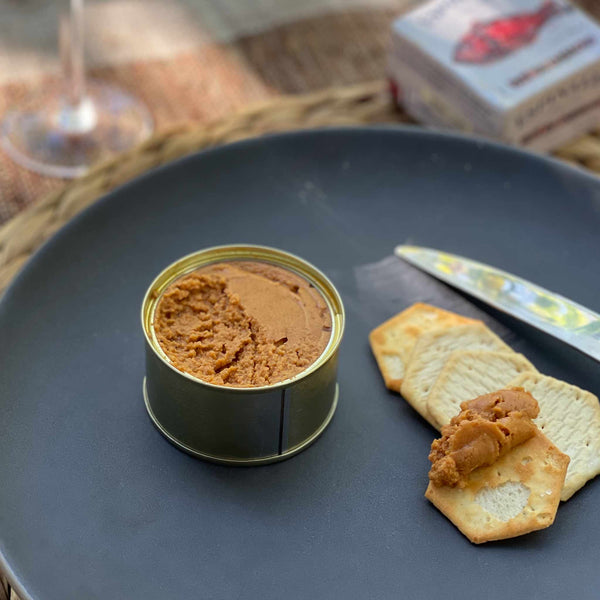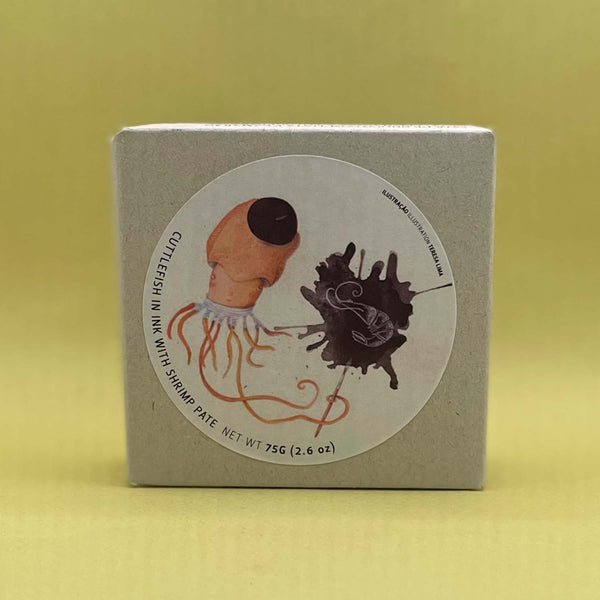 What's inside?
A selection of spreads to stock up with and be ready for anything. Flavorful, creamy and incredibly versatile, have these pates on hand to make an appetizer for a dinner party, boost up your work from home sandwiches or pasta sauces, or just dig in with some crackers and veggies whenever you want. Take them with you to a picnic or a hike, the possibilities are endless.
Nacho Valle,
Lata Shop Expert
"I love throwing a pate in my pocket or bag. For picnics or road trips, they the perfect little parcel with tons of flavor that you can use for anything."
Reviews
Why Lata
We are a group of friends from Spain living in the United states that share a passion for canned food and miss it so much that decided to source the best products from Spain.
Top Quality
We selected the best canned food available so you don't have to. We will keep sourcing and adding only the best of the best.
Good For You
High levels of valuable omega-3 fatty acids, which are important for your overall health and wellbeing. Some of our products like sardines and the bonito are rich in protein and low in fat,
Good For The Planet
The canning process locks in nutrients when the food is at its ultimate freshness. Further, canned foods are environmentally friendly because the metal used in containers is the most recycled material