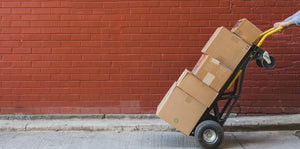 Wholesale
Interested in becoming a Lata retailer?
We'd love to hear from you. Submit a request below, and we'll be in touch shortly.
Close (esc)
Not sure where to start?
Join our Discovery Box subscription and receive a specially curated selection of products every month at an even more unbeatable price.
Learn More
Age verification
By clicking enter you are verifying that you are old enough to consume alcohol.