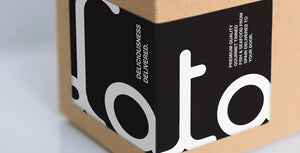 Corporate Gifting
Give the gift of Lata
Treat clients, vendors, partners, and employees to unique boxes with the most delicious imported gourmet tinned fish and seafood.
Complete the form below and someone from our team will be in touch with you regarding our custom offerings and volume pricing.
Close (esc)
Not sure where to start?
Join our Discovery Box subscription and receive a specially curated selection of products every month at an even more unbeatable price.
Learn More
Age verification
By clicking enter you are verifying that you are old enough to consume alcohol.