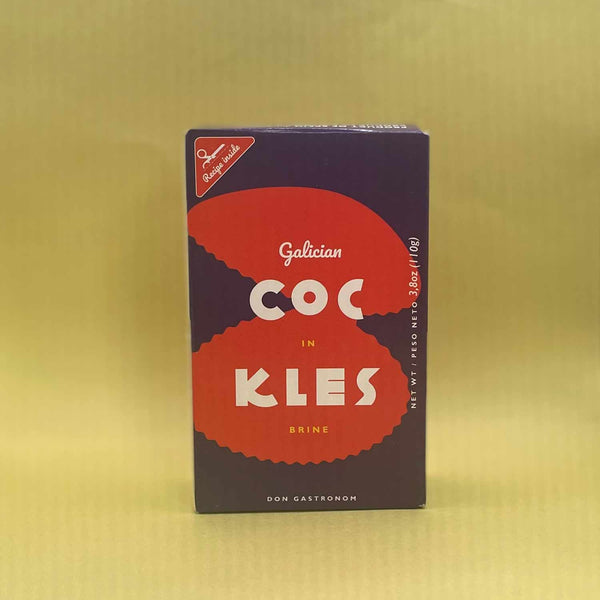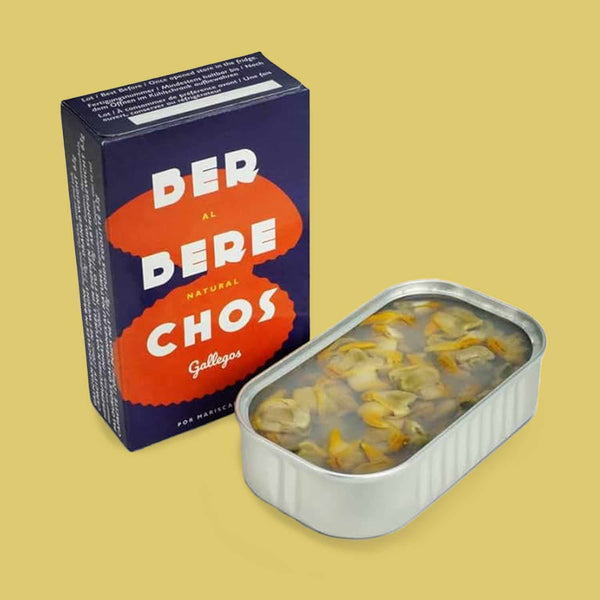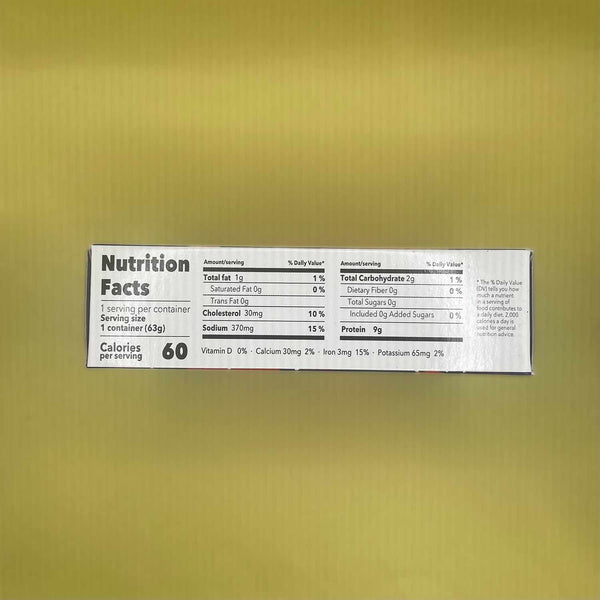 La Narval Galician Cockles In Brine
Regular price
$13.99
・ Small cockles from Galicia in brine.
What's inside?
(110gr) One of the most popular shellfish from Galicia, these cockles are selected by size and follow a careful and meticulous cleaning process to remove all the sand. They are washed in specialized machines up to six times. Tiny, yet plump, these flavorful cockles are cooked in purified seawater.
INGREDIENTS: Cockles, water and salt
Warning: California's Proposition 65 -  Cancer and Reproductive Harm.
Nacho Valle,
Lata Shop Expert
"Cockles are incredibly popular in Spain, these are fresh, tender and delicious, the classic way, packed in brine."
Vicent Sendra,
Lata Shop Expert
"Try them a bit chilled with some lemon, really good!"
Reviews
Why Lata
We are a group of friends from Spain living in the United states that share a passion for canned food and miss it so much that decided to source the best products from Spain.
Top Quality
We selected the best canned food available so you don't have to. We will keep sourcing and adding only the best of the best.
Good For You
High levels of valuable omega-3 fatty acids, which are important for your overall health and wellbeing. Some of our products like sardines and the bonito are rich in protein and low in fat,
Good For The Planet
The canning process locks in nutrients when the food is at its ultimate freshness. Further, canned foods are environmentally friendly because the metal used in containers is the most recycled material